Find a Room
When do you want to be our guest?

An oasis in the centre of Athens!
So close to downtown Athens, yet so far from the hustle and bustle of the capital, the unique location of the recently renovated Holiday Suites Arnis Street offers you the opportunity to escape from the city stress.
Elegant and functional, it is the ideal destination for professionals, couples and families seeking an unforgettable stay in the Greek capital.
More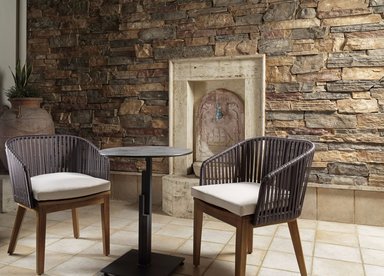 Awards & Recognitions
We are proud for our awards